Metalac Inko Ltd, the only manufacturer of stainless steel and granite sinks in Serbia and the surrounding area, is a subsidiary within the Metalac group from Gornji Milanovac. Since 2008, the production program has been expanded with Granmatrix hobs, sinks and washbasins for the widest application in interior and exterior furnishing.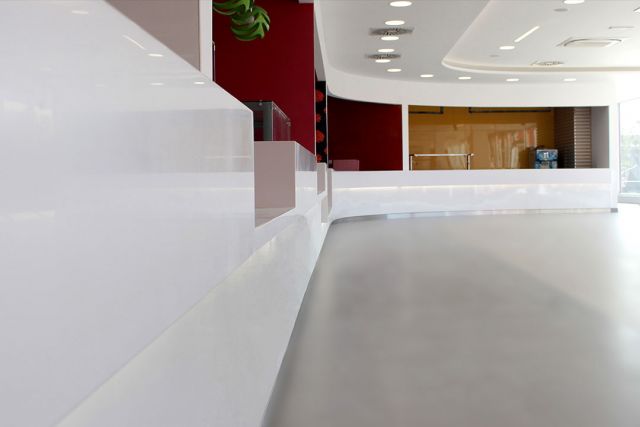 TILEZZA & GRANMATRIX Concept Space in Vračar is a new place in the center of Belgrade intended for architects, investors and professionals who design private and business space.
Concept Space enables the selection of TILEZZA premium ceramic tiles, GRANMATRIX standard and custom assortment and with its partners solutions in the field of lighting, finishing materials, facade cladding, decoration, furniture and fittings. A new professional experience of cooperation awaits you in a place dedicated to creativity, ideas and support in solving all challenges in the development of the most beautiful interiors and exteriors.
TILEZZA Concept Space you can visit from Monday to Friday at Krunska 90 in Belgrade.
info +381 64 841 61 50;  +381 64 82 82 932
www.tilezza.com ; www.granmatrix.com